Some of our furr-riends in the Catblogosphere is bein attacked by "stoopid tin cans" (that's what Momma calls 'em anyway, and she says someone oughta take a canopener to their heads,but that's silly, can openers is fur TOOOONA!), and need help. The stoopid tin cans has blocked their bloggie, calling it "spam" acause they post a lot!! So email blogspot and purrrotest the injustice!!
Here's the "yoooo arrrr elll" for emailing!!
http://help.blogger.com/page=troubleshooter.cs&problem=&contact_type=other&Submit=Submit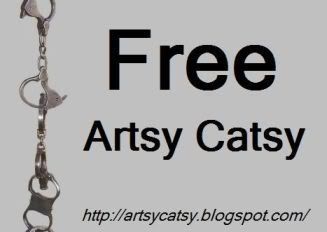 T.F.S.